Stitch Markers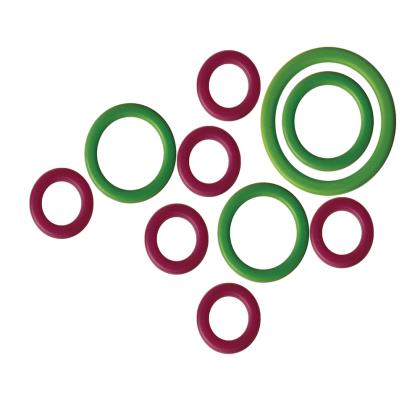 Stitch Markers
Code:

10801

Set(s):
Details:

Pack of 30 : 10 large - 16.5 mm,

20 medium - 10 mm,

20 small - 6 mm

Availability:

Out of Stock

Add to My Wishlist
Notify me when this product is in stock:
Email:
buy naltrexone online usa
buy naltrexone online
cheap
buy abortion pill online
buy abortion pill online
online
buy ru486 abortion pill online
buy abortion
pill
Stitch markers made of superior quality plastic, available in xthree different types - Split ring markers, locking ring markers, and stitch ring markers. These are an absolute necessity for all knitting and crochet projects.
citalopram and alcohol nhs
citalopram and alcohol
reddit
Stitch markers are tools used to distinguish important places on a project in progress, such as beginning of rounds, increases, decreases, etc. These tools are required equally in crochet as well as knitting projects.