Pattern Holder - Knitting & Crochet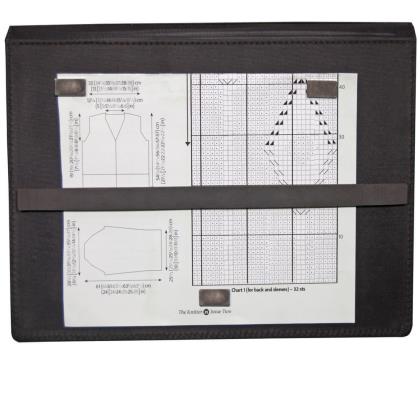 Pattern Holder - Knitting & Crochet
Code:

10730

Size(s):
Details:

Height : 300mm

Width : 500mm

Availability:

Out of Stock

Add to My Wishlist
Notify me when this product is in stock:
Email:
Magma Chart Keeper from KnitPro guarantees that you would never miss a pattern repeat or any other important step while knitting or crocheting lace projects. An absolute necessity for avid lace knitters who prefer to knit from charts.
abortion pill spain
abortion pill spain
click here
can i buy the abortion pill online
buy abortion
pill
Magma chart keeper comes in two convenient sizes, with a magnetic bar to place on the row you are working, making it very convenient to pick up work after a break. This handy device helps in keeping track of your progress, making sure you never miss a pattern repeat, or any row of a repeat.