Symfonie Single Pointed Needles - 25 CM (10")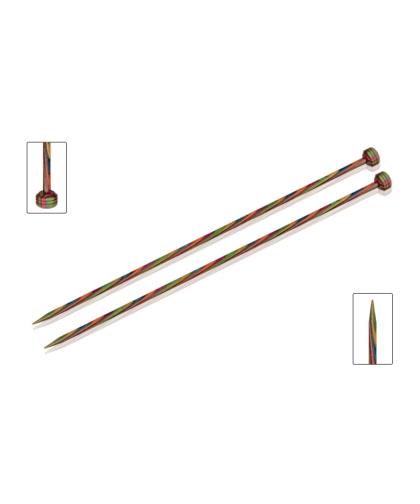 Symfonie Single Pointed Needles - 25 CM (10")
Code:

20200

Size(s):
Availability:

Out of Stock

Add to My Wishlist
Notify me when this product is in stock:
Email:
buy amitriptyline no prescription
where
can
i buy amitriptyline
citalopram and alcohol side effects
citalopram
and
alcohol
Symfonie needles are the ever popular multi-colored needles made of densified laminated Birchwood. These exquisite needles and hooks have become a benchmark in terms of strength and luxury in the crafting world. Sharp tips, smooth surface and rich colors make them a perfect subject for love at first sight.
kefloridina forte
kefloridina forte 500
mg
Single pointed needles are straight needles with tapered end on one side and a knob on the other. Single pointed needles are used for back and forth knitting to make flat pieces. These needles are the preferred needles to knit in many parts of the world where circular needles are not popular. These also make excellent needles for beginner knitters. These can be used to create all types of garments, from flat pieces to tubes, the only difference from circular needles being that the tubes created on single pointed needles are knit flat and need to be sewn after knitting.
Available in sets of two needles.