Waves Aluminium Silver Hook - Single Ended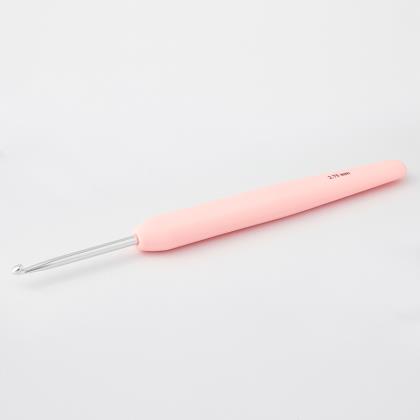 Waves Aluminium Silver Hook - Single Ended
Code:
Size(s):
Availability:

Out of Stock

Add to My Wishlist
` 0 40% Discount Price ` 0
Notify me when this product is in stock:
Email:
buy misoprostol abortion pill online
buy abortion pill
kit
online
Waves crochet hooks have the classic, amazingly smooth and flawless aluminium body. Together with colorful, vivacious and peppy soft feel grips, these hooks guarantee hours of no-stress crochet. A must have for any crochet lover, and a great gift for a crafty friend.
Single ended aluminium crochet hooks are used along with yarn to create intricate patterns and designs. Single ended crochet hooks are the most commonly used hooks all over the country. These hooks are easy to store and carry along, therefore make excellent travel companions.
Available as individual hooks in sizes 2.00mm to 12.00mm.