Symfonie Double Pointed Needle Set 15 CM (6")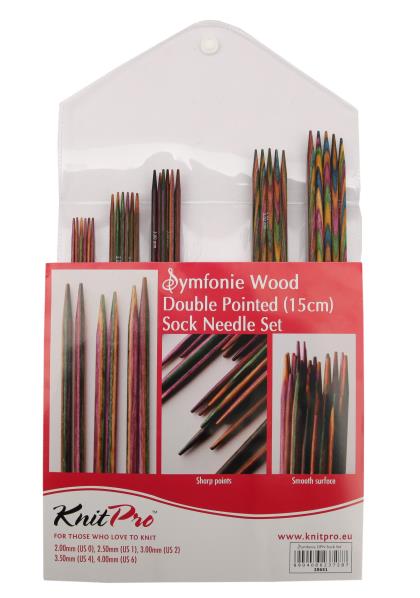 Symfonie Double Pointed Needle Set 15 CM (6")
Code:

20651

Set(s):
Double Pointed Needles (15cm)
Details:

Needle Sizes(mm) : 2, 2.50, 3.00, 3.50 & 4.00

Packaging : Clear Vinyl Case

Availability:

Out of Stock

Add to My Wishlist
Notify me when this product is in stock:
Email:
medical abortion
order
abortion pill online usa
over the counter abortion pill cvs
abortion pill over
the
counter
domperidone danger
domperidone
10mg
Symfonie needles are the ever popular multi-colored needles made of densified laminated Birchwood. These exquisite needles and hooks have become a benchmark in terms of strength and luxury in the crafting world. Sharp tips, smooth surface and rich colors make them a perfect subject for love at first sight.
buy naltrexone online cheap
naltrexone buy uk
redirect
Available in sets of six needles in metric sizes 2.00, 2.25, 2.50, 2.75, 3.00, 3.25 mm in a clear vinyl case.
medical abortion pill
pill abortion
open
Set of double pointed needles in most commonly used sizes. For knitting in the round with DPNs, three or four needles hold the stitches in the form of a closed triangle or square, and the free needle is used to knit the stitches on one needle at a time while the other needles hold the stitches. DPNs are the preferred needles of many knitters to knit tubes of small diameters.