Zing - Single Pointed Needles - 30 cm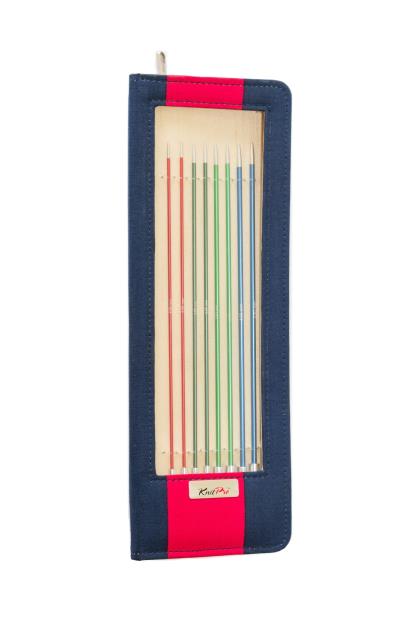 KnitPro
Zing - Single Pointed Needles - 30 cm
Code:

47406

Set(s):
Zing - Single Pointed Needle Set
Details:

Needle Sizes (mm) : 2.50,3.00,3.50,4.00,4.50,5.00,5.50 & 6.00.

Set of 16 Zing Single Pointed Needles (8 sizes – 2 needles in each size) packed in attractive Red & Blue fabric case

Availability:

Out of Stock

Add to My Wishlist
Notify me when this product is in stock:
Email:
where to buy low dose naltrexone
buy
naltrexone
prednisolon bivirkninger
prednisolon kol
open
Gone are the days when aluminium needles were considered mundane and humdrum. Presenting the Zing, aluminium knitting needles which are not even close to being monotonous and dull. With lustrous metallic shades, specific to different sizes, beautiful silver tips, and a finish so perfect...these needles are sure to become the style statement of the judicious spender.