Knitting Dolly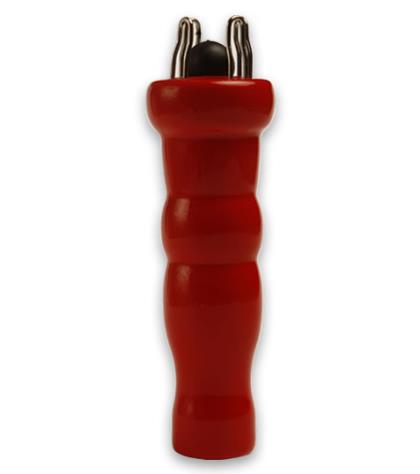 Knitting Dolly
Code:

20810

Color:
Availability:

In Stock

Add to My Wishlist
mirtazapine overdose
buy mirtazapine 45 mg uk
go
mirtazapine 15 mg cost uk
acquistare cialis 5 mg online
acquistare cialis
online
forum
The knitting dolly from KnitPro is an excellent way to introduce knitting to non-knitters, especially kids. Easy to use and convenient to hold, you can create pretty jewelry, headbands, friendship bands, and bracelets using this knitting dolly in no time.
where to buy ru 486 abortion pill
can i buy the abortion pill over the
counter
A knitting dolly, or a French Knitter is a very useful tool used to knit I-cords which can be used for creating pretty jewelry and other fashion accessories. One can accentuate the I-cord by using pretty beads. Add beads to thread, wire, yarn, or elastic and create your own style statement.